As your independent insurance agency grows, your responsibilities as principal grow as well.
Handling the day-to-day can make it difficult to keep up with industry changes and focus on building proactive strategies. You often spend more time working in the business than working on the business. This can keep you from evolving and prevent you from maximizing your results and long-term growth.
So what is the solution many independent insurance agencies are turning to?
Aggregators and Networks.
An insurance aggregator (also known as a agency network or cluster), is a group of independent agencies that band together to combine premiums, giving its members the scale and advantages that are usually only available to the largest agencies. These advantages may include higher levels of commission, incentives, profit sharing, fixed overrides, and more.
While there are many benefits to joining an insurance aggregator, not all agency networks are created equal. Each offers unique benefits and member services. We've listed a few key benefits below.
Access To New Markets
One of the most attractive benefits of joining an agency network is access to new markets and carriers. Insurance market access is critical to developing a winning insurance agency. Without wide enough market access, you won't be able to build a strong book of business because you won't have the ability to provide the right options for your clients.
A network has the ability to step in and provide you with the market access you need.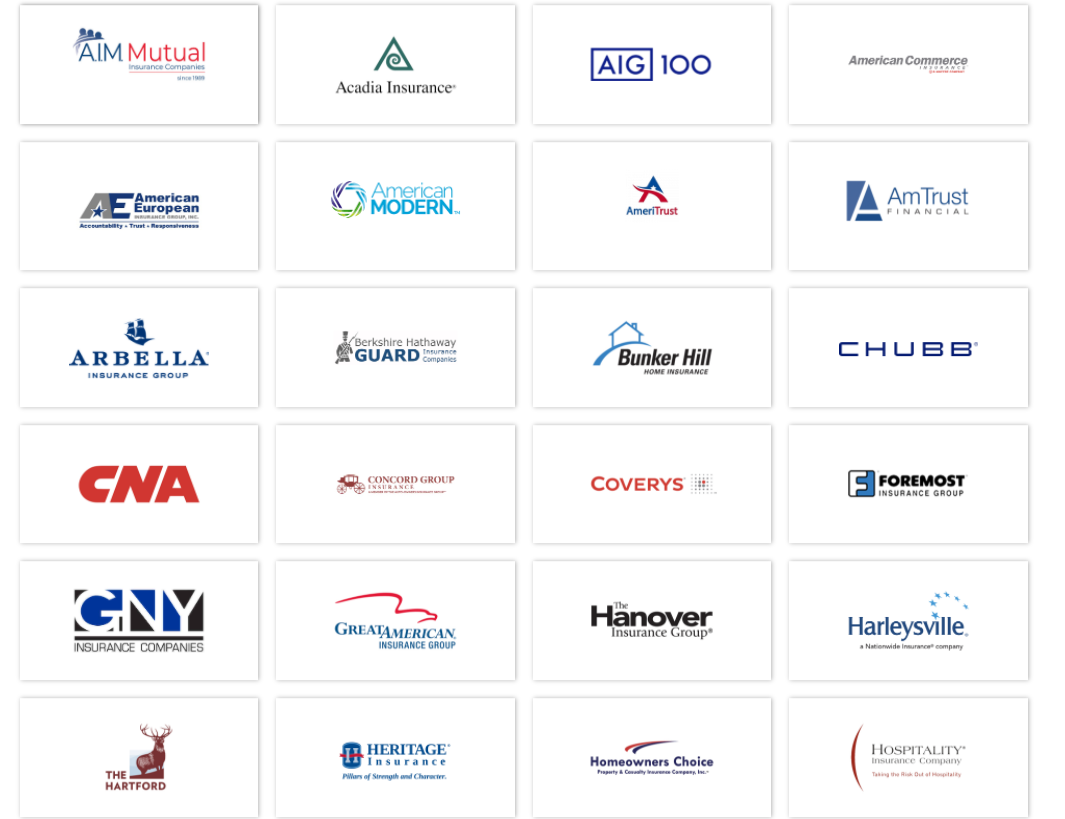 Typically, access to new markets is a difficult process for independent agents, requiring a significant premium commitment.
Strong agency networks like Renaissance Alliance can manage carrier relationships on behalf of their members, negotiating higher compensation and removing constraints like minimum premium volume. 
The benefits of enhanced Market Access include:
More choice and better value for your clients

Increased close ratios for your producers
Increased revenue for your business
Improved customer service and higher client satisfaction
Increased retention and more customer loyalty
Access To A Community Of Peers
As the old African Proverb goes, "If you want to go fast, go alone. If you want to go far, go together."
Choosing the right agency network can give you a lot more than just access to new markets. It can also provide you with a community of peers striving for the same goals.
At Renaissance Alliance, our members receive great benefits when it comes to peer support, including:
Networking and learning events

Quarterly member meetings

Topical member webinars and seminars

A member advisory committee
As part of the bigger picture, the ability to interact with other insurance professionals can often lead to future partnerships, merger and acquisition opportunities, and feeling more supported via having peers to bounce ideas off of.
Whether you are a newer agent or a seasoned veteran, being part of a group of peers working toward the same goals can lead to massive growth.
The Ability to Grow Your Agency
While some aggregators are formed strictly to give insurance agencies access to new markets and enhanced compensation, other networks are formed to actually support independent agents and help them grow their businesses. The partner you choose should be one that is most committed to helping your agency grow while remaining 100% independently owned and operated.
That means you need services that go beyond access to more markets and a community of peers.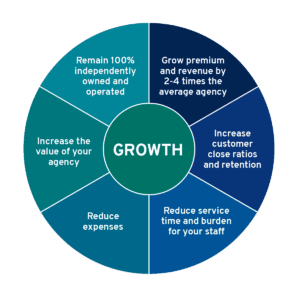 Outsourcing of non-revenue generating activities
Your agency should be laser-focused on what it does best: selling insurance and providing great service. Time-consuming activities like accounting, billing and IT are usually best handled by outside experts. An agency network like Renaissance Alliance can help you offload these activities without the messiness of dealing with multiple vendors.  
A Dedicated Agency Growth Partner
With Renaissance Alliance, you have access to a full time team of experienced placement specialists to assist with renewals and find markets for complex risks.  In addition, each of our member agencies are assigned a dedicated Agency Growth Partner to help them develop strategies for growth, benchmark their performance against industry peers, and fully utilize industry tools to strengthen their agency.
Technology, Data & Analytics
There's incredible value hiding in your agency's data. An agency network like Renaissance can help you maximize it.
Renaissance Alliance members are able to use our proprietary technology platform and reporting tools to spot inefficiencies and identify opportunities for growth. The platform includes dynamic book of business dashboards, an innovative mobile app, a submission system with a small commercial comparative rater, dedicated training services, and helpdesk support.
Maintaining Independence
Pay close attention to the details of any membership contract. As you explore your options, you'll want to partner with a network that actually allows you to remain 100% independent and retain complete ownership of your agency. Bonus points if you don't have to pay entrance or exit fees. 
Should You Join A Network?
Independent insurance agencies are increasingly joining aggregators and networks, and for good reason. Networks can provide them with access to new markets at a higher compensation level than they would otherwise get on their own, access to a community of like-minded, growth driven peers, and the ability to grow their agencies faster and more efficiently than they otherwise could.
This all results in a bigger book of business, higher levels of commission, and consistent, predictable revenue.
Ultimately, should you decide to join a group, choose one that is as committed to your growth as you are. The network you choose should act as more than just a tool for increased profits, but as a business partner dedicated to the growth of your insurance agency.
Get in touch
with us today to find out how to get started.